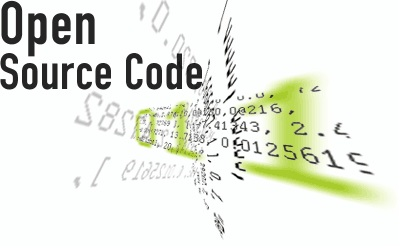 Call recording systems are becoming more and more of a business necessity today than a nice-to-have. Organizations need such tools to ensure highly levels of customer service, to minimize risk and to maintain regulatory/industry compliance. The problem, however, is that call recording software tends to be expensive, complex, maintenance-intensive and proprietary. These hurdles keep many companies from installing call recording systems.
An alternative to standard proprietary systems is to download open source call recording code and build it out to meet your specific needs. OrecX offers such software and it can be found here. Oreka GPL is an open source recording system for capture and retrieval of voice. Its primary application is for recording calls from VoIP telephony systems via port mirroring. It runs on both Linux and Windows. Recording can be distributed on several recorders, all reporting to the same database and Web User Interface. It supports several database systems such as MySQL, PostgreSQL and MS-SQL.
Oreka is a modular and cross-platform system for recording and retrieval of audio streams. The project currently supports VoIP and sound device based capture. Recordings metadata can be stored in any mainstream database. Retrieval of captured sessions is web based.
If your business does not yet have a voice recording system – or if you have one but it is not meeting your needs, then an open source audio recorder is something you should seriously consider.