While call recording software can add significant value to your customer service, compliance and risk mitigation efforts, there are certain rules an organization must live by with regard to its use.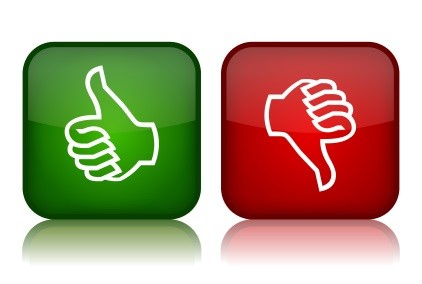 Call Recording Do's:
Set-up pre-defined search queries for the specific types of calls you are looking for (e.g. all calls that result in a cancelled order). The availability of this intelligence will help you make important decisions.
Notify all customer-facing staff and customers that their calls are being recorded.
Record your sales calls too. It helps to have recorded sales calls on hand to share with others that are brought in on the deal and also they are invaluable for training new salespersons.
Keep a repository of best and worst calls to help train new agents or to improve the skills of existing ones. Store calls that span all different types of interactions, including calls that resulted in a closed sale, up-sell, cancelled order, dispute, unhappy customer, etc.
Be sure the call recording system you choose can integrate with most leading PBXs. You may choose to replace your PBX one day or you might merge with/acquire another company that has a different PBX and you'll want to be able to integrate with that switch as well.
Call Recording Don'ts:
Don't purchase a call recording solution that doesn't also offer quality monitoring/selective recording because you may need/want it later on and you'd hate to have to migrate all of your recorded data to a new platform that can offer it.
Don't purchase a call recording solution without first trying it out. Like anything else, you want to be sure it works in your environment, provides you with the functionality you require and is easy to navigate and utilize.
Don't purchase call recording software that doesn't offer an open API so you are assured it will interoperate with your existing and future applications.
Don't under-utilize the system. Ensure all staff that can benefit directly from the system are successfully trained on its use and have access to recordings. This includes staff from Sales, Marketing, your Executive team and so on. They can all realize significant value from hearing the actual voice of the customer.
Don't dump recordings before a year if possible. You will see as times goes by how valuable these past calls can be for training, dispute resolution, agent incentivization and so on and you'll want to have them accessible for these reasons up to 12 months down the road.