The technology industry is always evolving: new products and services come to market at a rapid-fire pace, and expectations from customers are constantly accelerating. Your customers want things better, faster, and easier than ever before – their demands are high, and you need to deliver.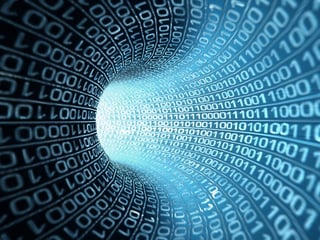 For companies in the technology sector, where competition can be brutal and only the strongest survive, top customer service marks can often mean the difference between an enterprise's success or its demise. To ensure that their call center agents are delivering the best possible service, today's top technology companies use call recording software to:
Assess call center agent performance by evaluating the work of individual agents and identifying specific areas that need improvement.
Capture call center best practices such as examples of outstanding customer service interactions, which can be shared and analyzed at regular team meetings. This way, employees can be prepared to handle future, similar situations.
Glean product or service information, because customers often reach out to a contact center when they have a problem. These calls can prove valuable to your sales, marketing, and product development teams. Product-specific calls can be shared with these teams so that they can hear what customers are saying – both the positive and the negative – about your products or services.
But let's take call recording software one step further – beyond the call center and into the offices of your telesales staff. Recoding the calls of these employees can go a long way in helping to boost your team's sales conversion success. How? When your telesales staff has a particularly successful or challenging call, you can share these recorded calls with the rest of the team during your weekly or monthly team gatherings. This way, your sales staff can learn from one another – about pitfalls to avoid and strategies that deliver excellent results. Specifically, recorded calls can help your sales team to:
Motivate underperforming sales staff
Develop new training programs
Identify opportunities to up-sell or cross-sell
Recognize unique sales situations and learn ways to deal with them
Survival of the fittest – it's especially true in the technology sector. Be a survivor – use call recording.