Collections agents have one of the toughest jobs out there, contacting people who are late on payments. The called party's reaction is typically unpleasant and it can certainly have an effect on the psyche of your agents and their future performance. According to IBISWorld's Dec. 2016 industry report titled "Debt Collections Agencies in the U.S.: Market Research Report", the collections industry has been on a steady -2.7% decline since 2011. The same report also states that nearly 43.5% of industry revenue comes from your staff.
What this all means is that there is an opportunity in your agency to boost performance and revenue. And this is where call recording software can help.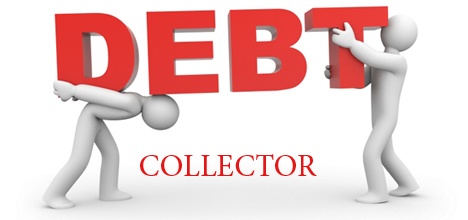 By capturing best-practice calls by high performing agents, you give underperforming or newer agents a glimpse into how your top agents operate. Perhaps you have an agent who is great at keeping the conversation light and somewhat upbeat, or maybe one of your agents consistently has the highest collections rate. What is it about these agents that gets would-be payers to react favorably to their rhetoric? By recording their calls, you can not only find out but also share these interactions with other agents so they can see how it's done and emulate their behavior.
It is one thing to role play with a new or underperforming agent. It is quite another to give them a direct window into the best of the best interactions and how they transpire verbatim. This is what call recording software can do for you, your collections agency and your staff.
According to Joseph Coll, Operations/Collections Manager of Bruch Law Offices (collections agency), "We (use call recording to) hold training meetings, and I have our collectors give me one good call and one bad one each week, so we can critique them as a group and come up with refined collections strategies. Having these recordings has proven very helpful in this manner."
What's more, compliance is also a constant concern in the collections business, especially with the many regulations on the books, such as Fair Debt Collections Practices Act, Telephone Consumer Protection Act, Do Not Call List, and so on. When an agent violates one of these regulations, a penalty must be paid, and you want to avoid these payouts at all costs. Call recording can help you uncover potential violations and work with those agents to correct future behavior.