Call recording software
can bring tremendous value to your call center and organization, but with so many options on the market, how can you know which one is best for you.
Here are some questions to consider asking your yourself and your vendor to help you determine the best solution for your business:
Questions to Ask Yourself...
Has this vendor demonstrated that they really understand my unique business challenges?

What do I primarily need this solution to help me with?

Quality Assurance

Regulatory Compliance

Dispute Resolution

Agent Training

Order Verification

Am I considering the needs of all my constituents? Managers? Business users? Technical staff?

What is my budget?
How many seats do I need?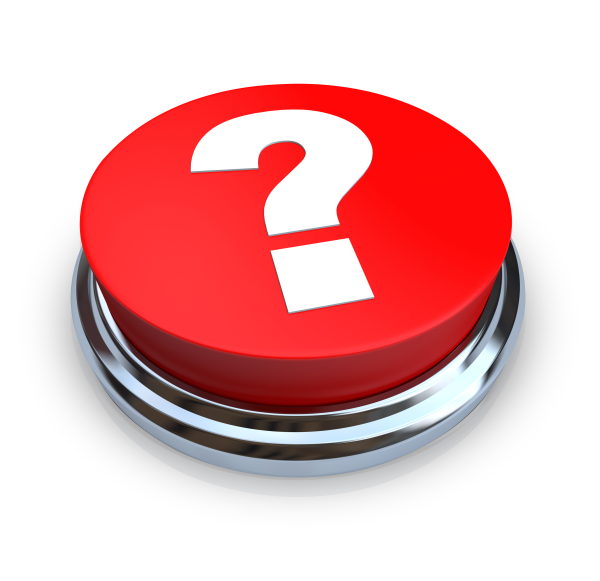 Questions about the Vendor...
Is the solution designed to address my specific industry and regulatory requirements?

How long have you been in business?

Who are some of your similar customers?
What makes your businenss/solution unique?
Questions about the Product...
Is the solution designed primarily for my size of company?
Am I going to pay for features really designed for a different size organization?
Does it support multi-site and multi-tenant capabilities in case I need them?
Can the solution scale to support my organization's growth?
What does the implementation process look like? Does it cost anything?
What is required to manage and maintain the system?
How open and interoperable is the solution, given my current IT environment?
Do you have experience with businesses in my industry?
What capabilities does the solution have to support my regulatory and industry requirements (e.g. HIPAA, PCI-DSS, Telemarketing Sales Rule, etc.)?

Does the recording solution come with all the functionality I need or do I have to purchase separate modules for each business requirement?

What are the costs for implementation, training and support?

Which PBX switches do you support?